Anneliese (Lisa) Palmer
Hello, there!
I am Anneliese (Lisa) Palmer, an interdisciplinary communicator and strategic leader with the goal of inspiring change through research and storytelling. I am a Research Professor of Science Communication at the George Washington University in Washington, D.C., and affiliate faculty at GW's Climate & Health Institute. I'm also an Adjunct Lecturer in Environmental Studies at Georgetown University. As Senior Editor and Education Lead at Planet Forward, I lead a community of contributing writers and multimedia storytellers who focus on stories about solutions rather than just describing problems.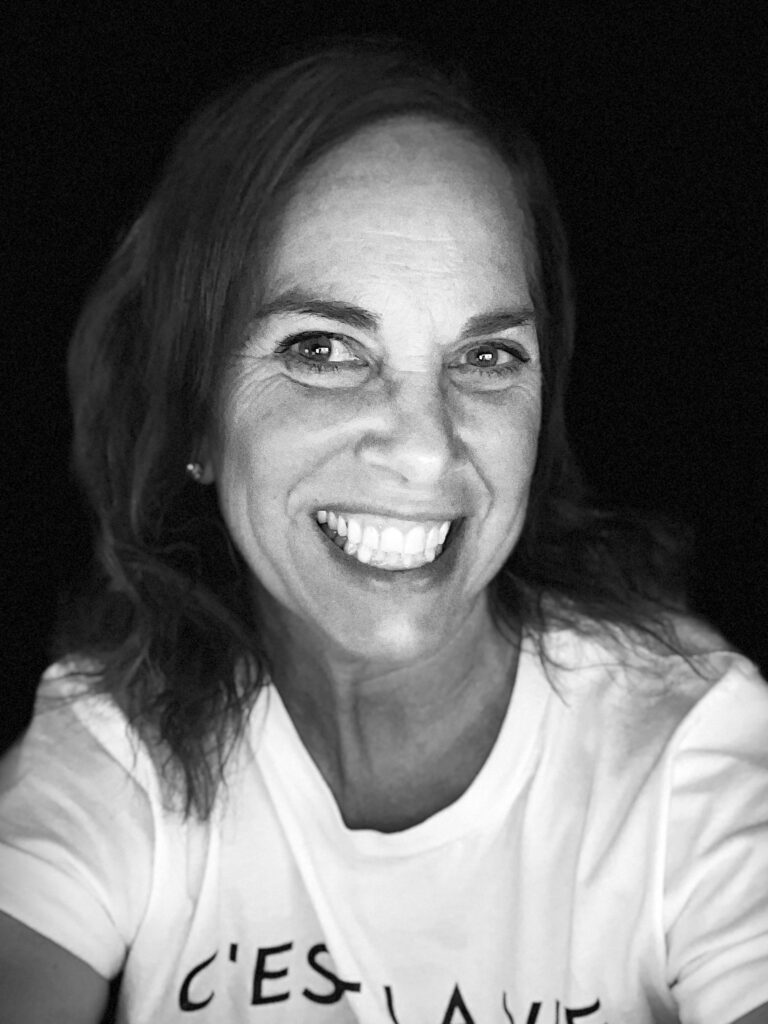 I participate in the national and international discourse on science and socio-environmental issues. I write, publish, and speak on environmental, climate change, and food security issues. I develop and lead seminars, contribute to podcasts and digital media, and offer analysis and science communications strategy to research teams. I have consulted on communications with postdoctoral fellows and leadership of major research institutions.
An award-winning journalist, I write for publications such as the Nature family of journals, Yale E360, Undark, The Guardian, Nautilus, The New York Times, The New Republic, Ensia, Slate, and many others. I am the author of HOT, HUNGRY PLANET: The Fight to Stop a Global Food Crisis in the Face of Climate Change (St. Martin's Press; 2017).
Previously, I was a public policy scholar at the Woodrow Wilson Center in Washington, D.C., where I conducted research on global food security, resilience, and policies related to sustainable agriculture. I was a senior fellow and journalist-in-residence at the National Socio-Environmental Synthesis Center at the University of Maryland. In 2018, the Rockefeller Foundation Bellagio Center awarded me a residency on the theme of science for development. I am a member of the Society of Environmental Journalists, the National Association of Science Writers, and the D.C. Science Writers Association. I graduated from Boston University and Simmons College in Boston.
For over two decades, I've worked as a journalist, author, and editor. As a journalist, my goals are to uncover a great story, be fearless about fact-finding, and tackle a complex subject with a keen reporter's sense and a wordsmith's use of language. One of my editors summed up my work this way: "She lays out a story without pretension yet isn't afraid to send readers running for a dictionary on occasion."
When I'm not at my desk I'm outdoors, exploring Rock Creek Park in Northwest D.C. and beyond. I'm a runner and like to stay active with sports like tennis and cycling. I'm also a student of the piano. I try to be on time.