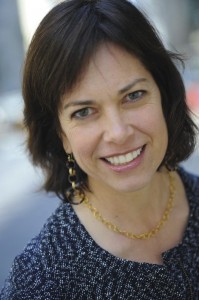 I'm happy to announce that the National Socio-Environmental Synthesis Center (SESYNC) appointed me science communications fellow. During my fellowship, I will research and produce stories at the nexus of climate change, environment, sustainability, and social science. I will work on long form journalism articles on complex environmental problems, as well as shorter pieces for a variety of media outlets.
It is enormous fun to start my fellowship at SESYNC. As a writer-in-residence, I'm learning the value of synthesis work and enjoy meeting with teams working together on research.
While at SESYNC, I will write articles that address land use, agriculture, and climate change, as well as food policy, ecology, and marine protected areas. Slate Magazine published one of my stories on agriculture and population "Famine is a feminist issue", and my news feature on afro-forestry in Colombia appears in the May issue of the research journal Nature Climate Change.
On June 17, I will lead a seminar on strategic communications. Here are a few more details. My talk is open to the public.
About SESYNC
The National Socio-Environmental Synthesis Center (SESYNC) is a national research center funded through a National Science Foundation grant to the University of Maryland.
Located in Annapolis, Maryland, SESYNC is dedicated to solving society's most challenging and complex environmental problems. We foster collaboration amongst scholars from a diverse array of the natural and social sciences (such as ecology, public health, and political science), as well as stakeholders that include resource managers, policy makers, and community members.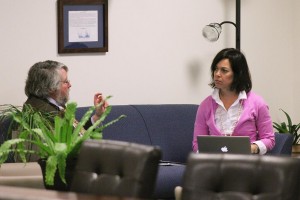 Learn more at www.sesync.org.